About
Horses have been my love and passion for over 30 years. I started riding in a suburb of Chicago when I was 7. When my family moved to Colorado, I joined Pony Club and got hooked on the challenge of the three phases in Eventing. I continued finding horses to ride even when I studied abroad during an exchange program in Oxford, England, as well as during my graduate studies in Tulsa, OK. Even my husband learned on our 2nd date the depth of my horse passion as I would NEED to wear perfume - to hide the horse cologne!

As a visual learner, I knew first hand the value of improving my riding after watching my lessons or shows. I began filming friends at horse trials as a training tool and memory of that event. When I became a Mom in 1998, I left the corporate world and adjusted my riding expectations to raise our son. I started videotaping at a few horse trials in a small way to earn money to get back into the sport. My business grew quickly, and I became the video provider for the Colorado Horse Park Three Day Event and Horse Trials for 4 years. During that time, I would get at least one call a year from a competitor who wished she had signed up to be video taped, as either the horse was for sale and the rider needed a sale video, or the horse had been injured or put down and the owner wanted something to remember him by. I was so grateful to have this footage to pass along!

After over 30 years of lessons and clinics I have earned my USDF Bronze & Silver Medals in Dressage, have trained to compete up to Prelim eventing, and cleared 4' Show Jumping courses. My investment in my knowlege and training assures that I know what a great jump looks like and which are the best moments of your dressage work.

During my personal horse shopping I've seen countless poor quality videos of nice horses. Through Professional Horse Productions, I am able to combine my love for music, my Master's Degree in Industrial / Organizational Psychology, and my corporate experience in Marketing & Communications together with a lifetime passion for horses to offer powerful video marketing tools for horse owners and businesses.

Sincerely,

Susan DeSylvia, M.A.
USDF Bronze and Silver Medalist
30+ years as a rider & competitor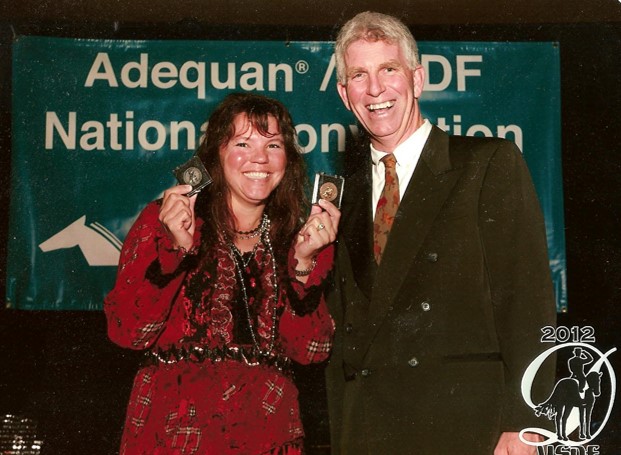 Copyright 2016-2017 Pro Horse Productions