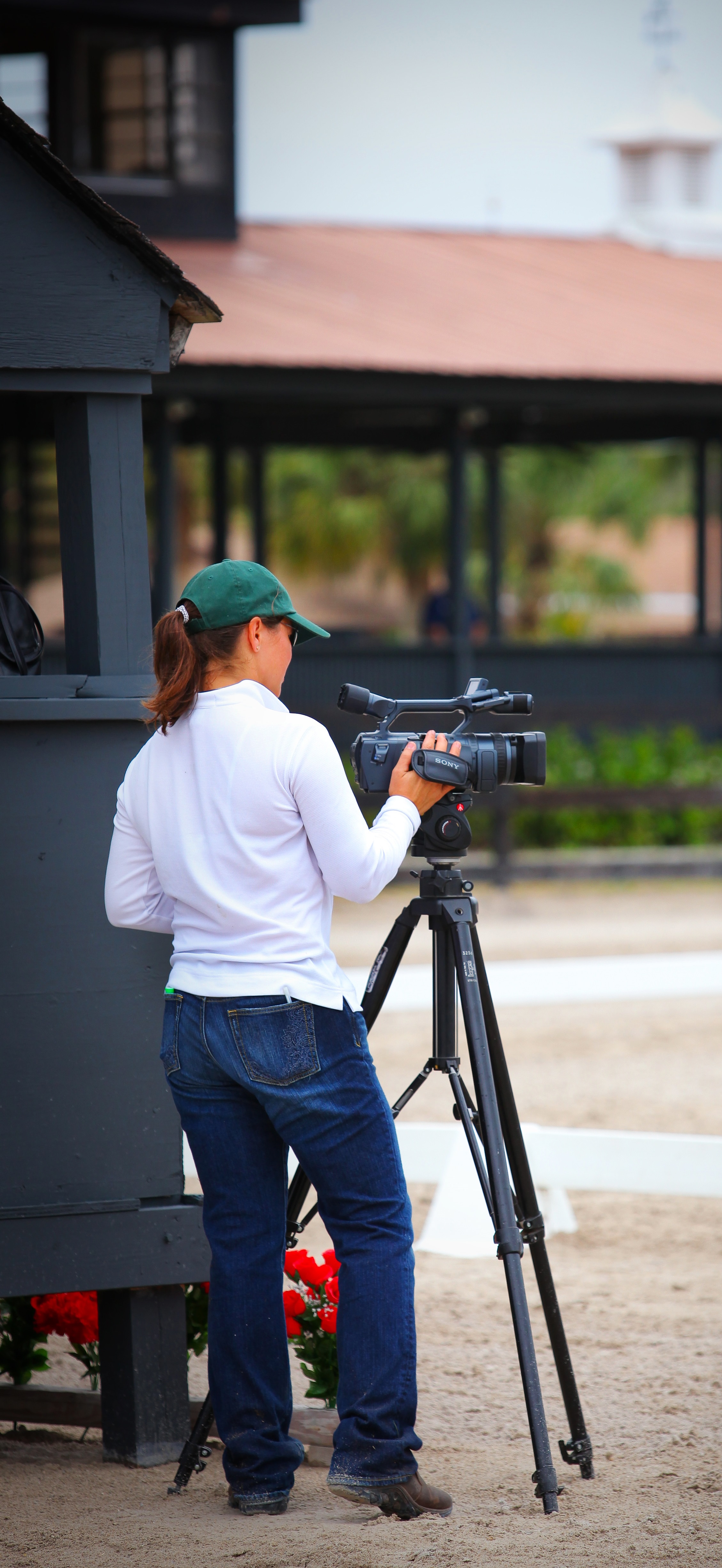 Simone Ahern of Sun Prairie Stables had 5 calls within only 3 days, with 3 people taking quick action to visit & vet Valkyra.
Paradigm Sporthorse Farm in New Mexico was thrilled to have Petra Warlimont Dressage sell Marquis PSH to California within 3 weeks.
Dressage trainer Elaine Marion said "If this video doesn't sell this pony, he is unsellable". Jazzzz was sold & shipped to Texas without a test ride.
Matisse was visited & purchased within 2 weeks by a student of Karin Offield. Karen was so impressed with this video, whe sent me an e-mail requesting to use it to help promote her stallion.
This client's trainer could not believe how many calls Janet got to sell Milagro! He went to his new home before Janet had to pay the next month's board bill.
Karen Kennedy is an impressive photographer in Florida who captured video of her imported German Riding pony for me to edit. Within days of this video being uploaded, Magnus was sold and shipped from Ocala to South Carolina. The new owner's husband said she must have watched his video 50 times!
Jolie Rossing said that the woman who came to see her mare for sale had initally flown in to see another horse - but saw Galette's video and tried her and bought her instead.
Sold
A sample of horses sold with a quality Pro Horse Production:
. Judy Farnsworth was able to sell Tazz to the first person who came to try him! 410-971-3061
jfn18104@hotmail.com Filmed in Florida.
sold for $30,000
This horse had been marketed for less money for 2 months with another video and only 1 person contacted the Simone to see her... I created my production and Vienna sold within 3 weeks for more $, more than covering the cost of services and put more $ in the owner/ trainer's pocket.
14 yr 16.2 h imported Grand Prix KWPN Geld.
Please contact Gwen 303-917-3679 to set up a showing on Safarie, located in Elizabeth, Colorado Safarie is a steal at $88,000
USDF Bronze and Silver Medalist
30+ years as a rider & competitor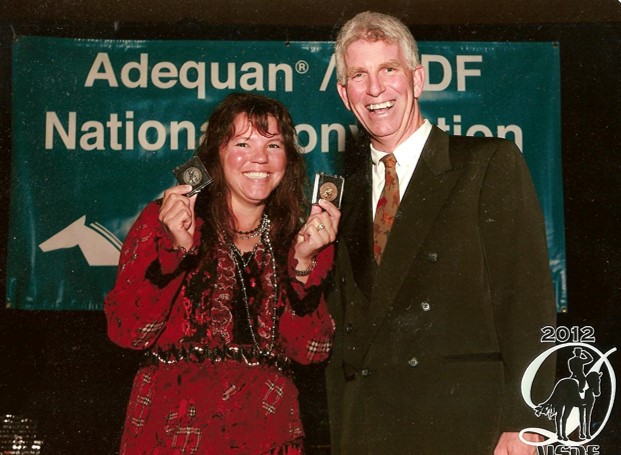 Copyright 2016-2017 Pro Horse Productions