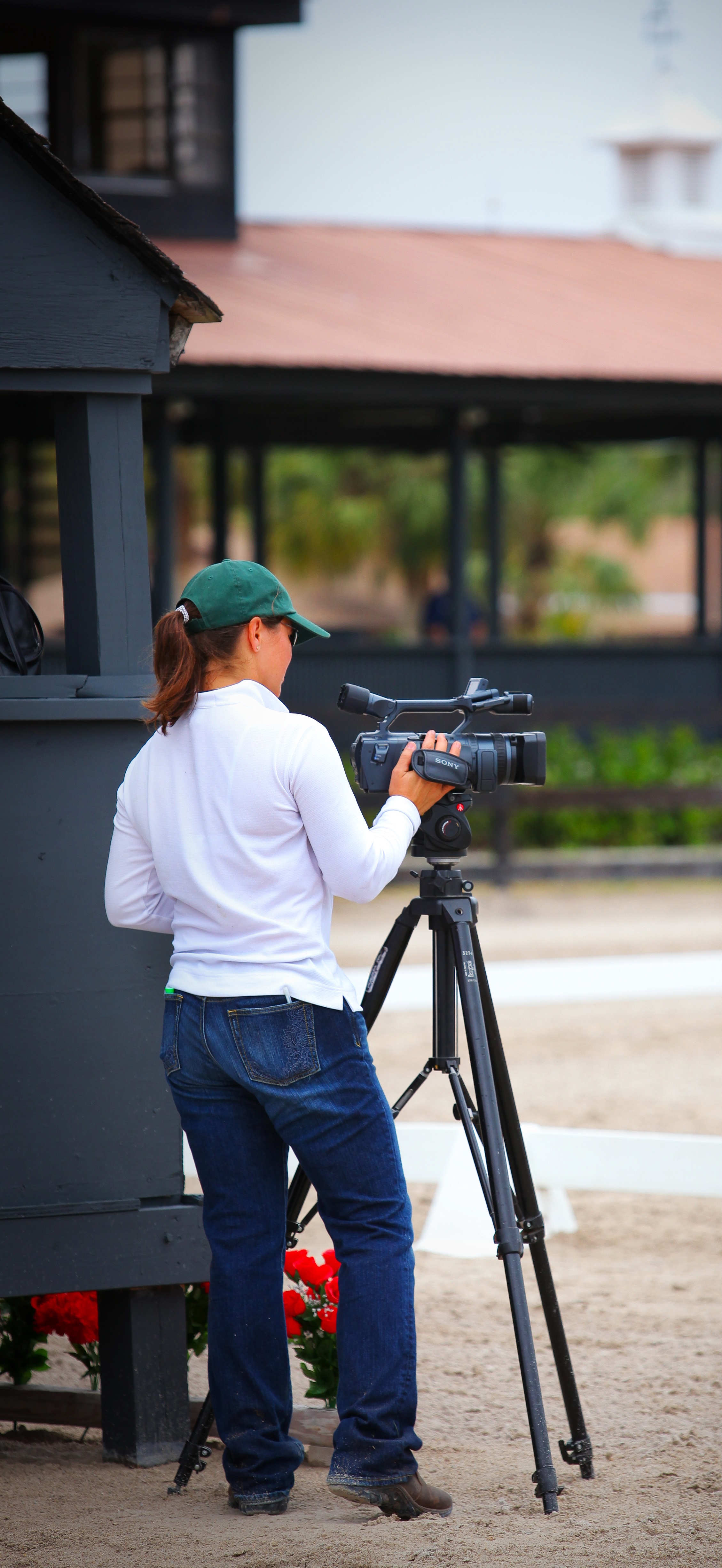 Who know the value of a Pro Horse Production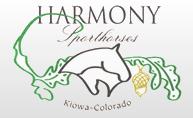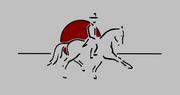 Sun Prairie Stables,
Simone Ahern
USDF L Judge
USDF Train-4th Certified Instructor
USDF Bronze,Sliver & Gold
Client since 2009.
Filming & editing sale horses and private coaching for at the farm in Kiowa. Client since 2010.
Gwen Ka'awaloa is a USEF 'r' judge and Dressage Breed Judge, USDF Gold Medalist and owner & operator of Kiamana Farms. Gwen has enjoyed PHP video work since 2006.
Heather Peterson is an integral part of USDF & Region 5. For almost 10 years I was the videographer at many of the horse trials and dressage shows she had organized, as well as a personal client for Heather and her daughters.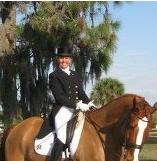 Judy Farnsworth,
National clinician
USDF Bronze, Silver & Gold
Based in Maryland & Florida.
Client since 2010.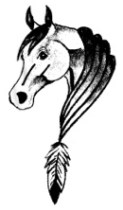 Farm Owner Debbie Owens knows the value of using Pro Horse Productions for her sale horse marketing, as well as hosting me for clinics.
The USDF Gold Medal Team of Grant & Sharron Schneidman utilize my services for marketing their training business, marketing their sales horses, as well as promoting the farm they train out of, Iron Horse Stables in Franktown, CO

Karen is a professional photographer who sent me her video footage to edit for her imported German Riding Pony for sale. Golden Midnight sold in one week.
Customers
Click on any logo to be re-directed to the client's website.

Additional Clients
Andrea Doelling Dressage
Katie Johnson and TYL Dressage
Julie Haugen
Sarah Dodge Dressage
Alura Carmichael
Julie McDermott
Kelly Boyd Dressage
USDF Bronze and Silver Medalist
30+ years as a rider & competitor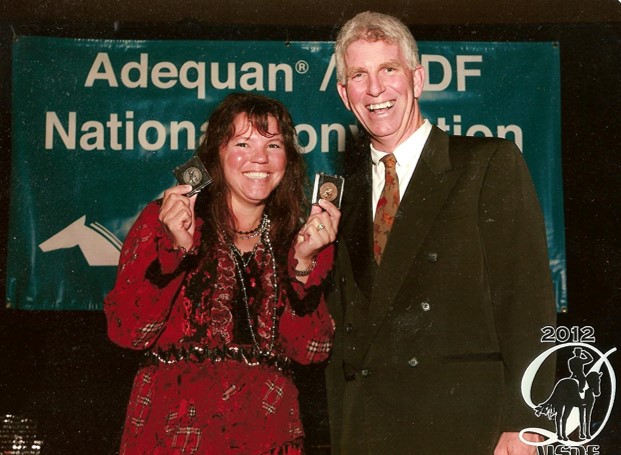 Copyright 2016-2017 Pro Horse Productions