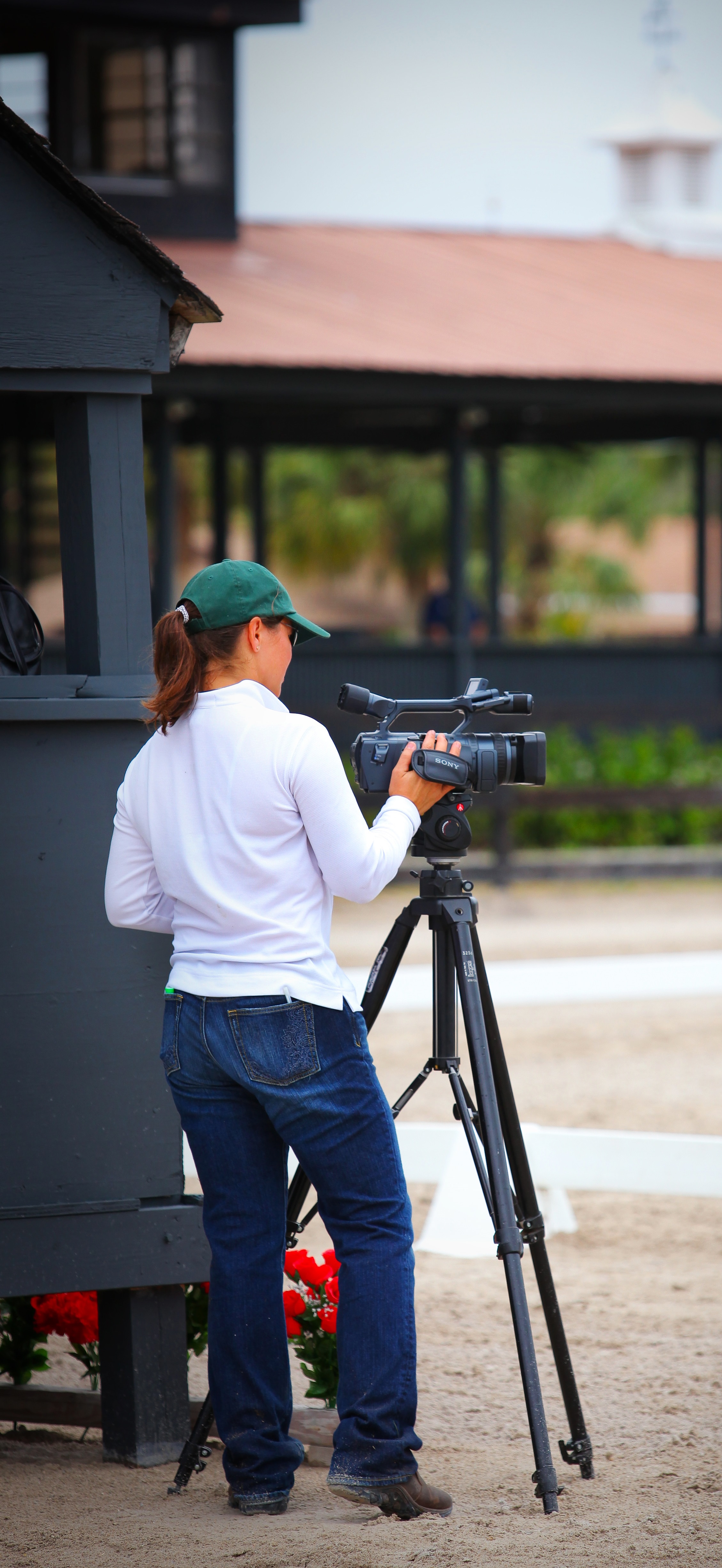 By clicking on any of the following links, a new window will open for these websites to post your ads for your horse for sale.
I recommend this website to all my clients. The ad is only $49 & is posted and available to buyers INSTANTLY! You can also see how many people have clicked on your ad and if it's too many views with not enough calls, chances are the horse is priced too high. I recommend paying the additional $10 to feature your horse on the discipline page.
This company is well known around the dressage world. These ads offer great exposure for FEI dressage horses and prospects.but come with a big price tag of $200 for 6 months. The ads have a delay for posting until the company receives photo credit approval, so be sure to contact the photographer of the photos you want to use so that you can try to help speed up the process.
Ads are $45 and this company is doing a lot of print ads and e-mails to showcase horses for sale, so I believe the exposure with continue to grow in the future.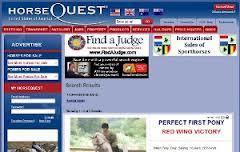 Advertising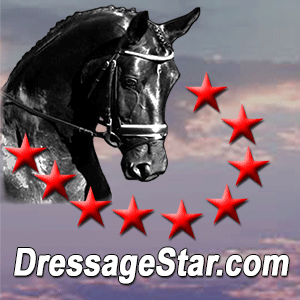 6 photos / 2 videos
180 day duration
Link To Your Website
$95
There are dozens of Facebook Sale Pages to search for and list horses. Some
* Dressage Horses For Sale Weanlings to Grand Prix
* HUNTER/JUMPER/DRESSAGE!!!
* Dressage Horses and Ponies for Sale

USDF Bronze and Silver Medalist
30+ years as a rider & competitor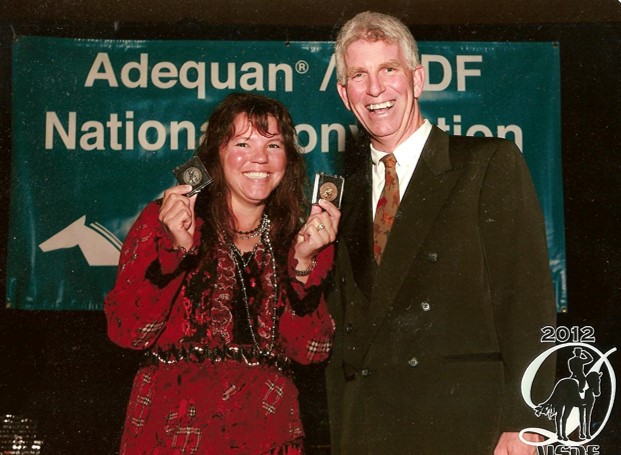 Copyright 2016-2017 Pro Horse Productions