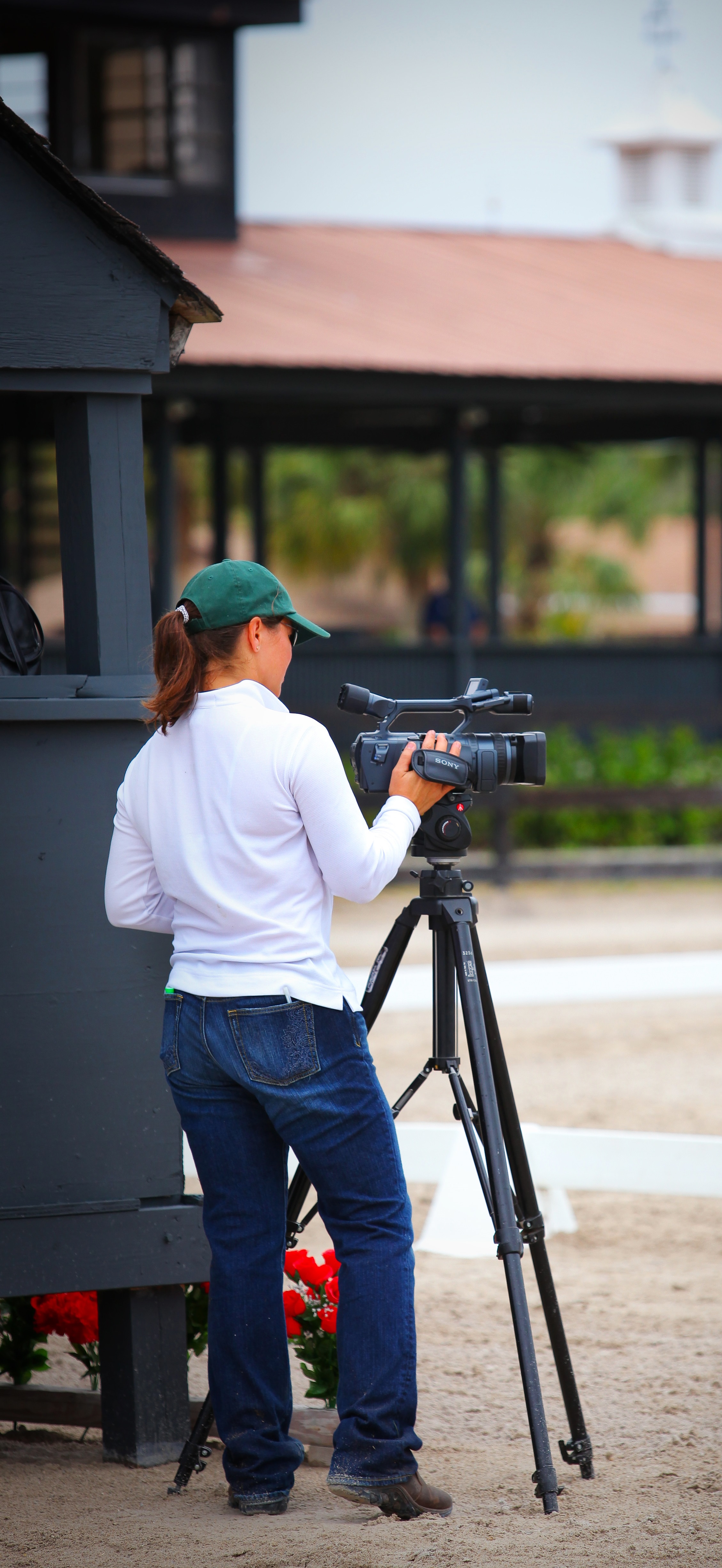 Same Day
Take a quantum leap in your learning as you make the most out of the investment in your clinic! In as little as 3 minutes after your coaching session, your DVD is ready to take with you to watch and learn even more that night. Hear loud and clear what the clinician was telling you since she was wearing a Pro Horse Productions wireless mic that captured professional quality sound no matter if the camera was on the opposite side of the arena. With a same-day clinic DVD, you are ready to improve even more on your lesson the next day. Not only to you own a resource to refer back to in the weeks after your clinic, you also have a quality memory of this milestone with your horse, for as little as $65! Prior approval from clinician is essential.

Enjoy watching a sample of the clear sound and zoomed in footage from Pro Horse Productions.
Here is how your clinic video can be edited into a clinic highlight production.
USDF Bronze and Silver Medalist
30+ years as a rider & competitor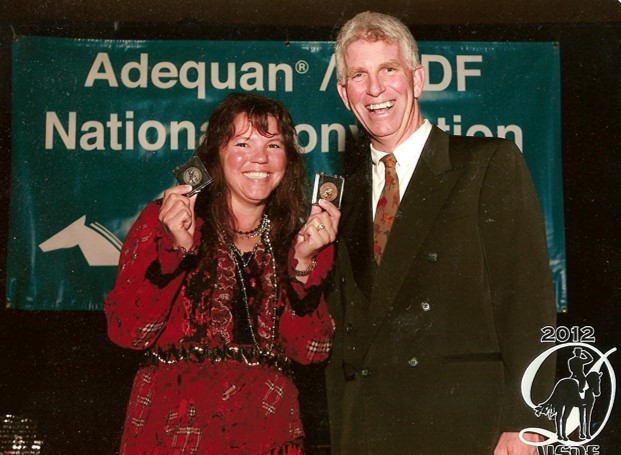 Copyright 2016-2017 Pro Horse Productions